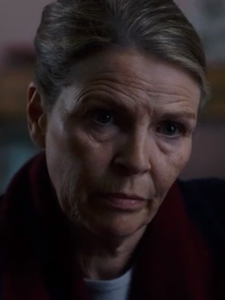 ---
A sensate residing in Iceland. She had contact with Riley while Riley was still a child, and the two later reconnected when Riley returned home to Iceland. She does not trust Jonas, believing him to be an agent that helps Whispers track down and kill sensates.
The whereabouts of Yrsa's cluster is unknown. She mentions that one member of her cluster had passed away.
This page was last edited on July 26th, 2019.