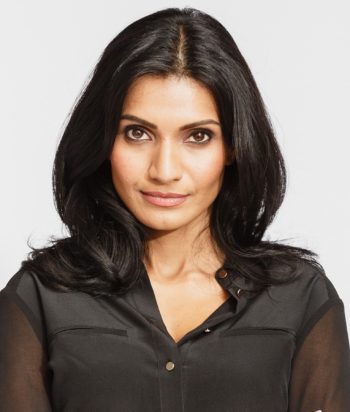 ---
Zara is a skilled cardiologist from India, but has been working in New Zealand as a taxi driver while she saves for her NZ medical registration exams.
She fled India after her marriage to her controlling husband became untenable.
She intended to bring her teenage daughter Rani with her – but her husband intervened at the airport and tragically had to leave her behind.
Zara is not giving up on her daughter, and continues to fight to bring her to NZ.
As a result of her abusive marriage, Zara has a strong distrust of men – particularly when they try and control other women.
She is an assertive woman with a strong social conscience. She is intelligent and articulate, and not easily cowed.
This page was last edited on May 11th, 2021.