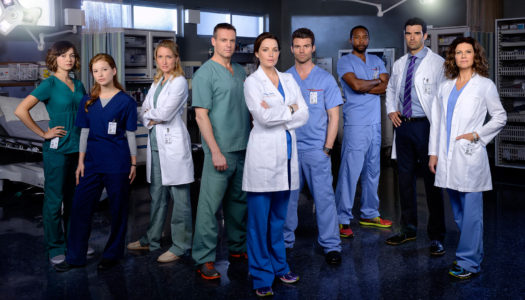 Saving Hope Pledges to Treat LGBT Characters Better
One show says 'enough' and promises to try to do better. Publicly.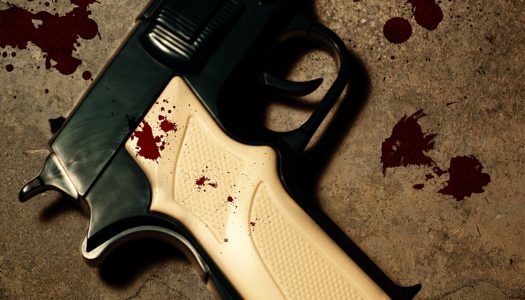 The Spring of Our Discontent
Death may not be the only way to dispose of characters, but the stories being told are not only repetitive and cliched, they are boring.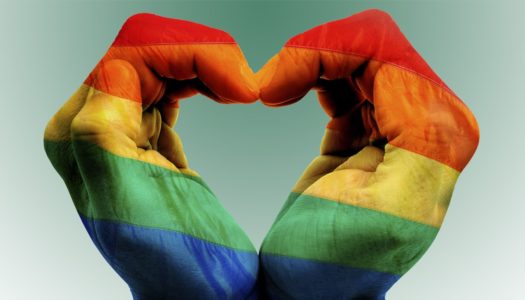 March Roundup – LGBT Fans Deserve Better, New Features, More Statistics
We've made it through a wild month.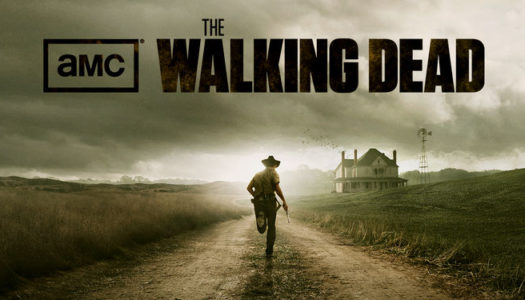 The Walking Math
I did some math on The Walking Dead, since people have been complaining that it's a show where everyone dies. And on the surface, yes, this is true. I went to The Walking Dead Wikia and pulled out some numbers. These are clearly not perfect, but it's what I have to work with. 794 characters…