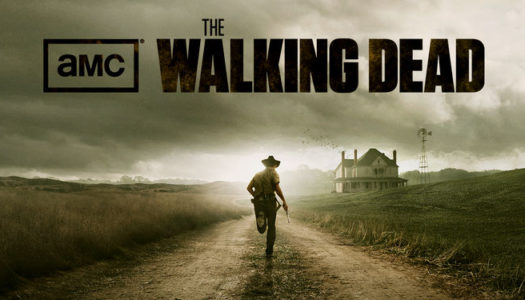 The Walking Math
I did some math on The Walking Dead, since people have been complaining that it's a show where everyone dies….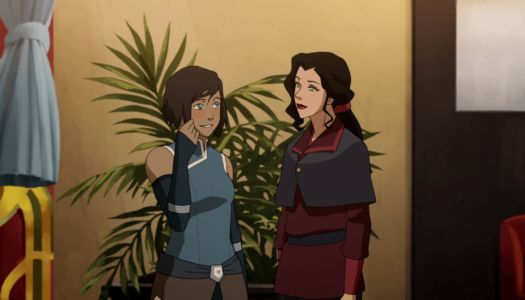 Korrasami is Real
If you haven't watched the last season of "Avatar: The Legend of Korra" and you hate spoilers, you can watch…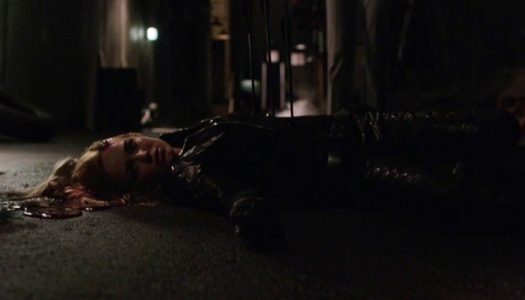 Thanks, "Arrow", For Killing Sara (Not)
If you watched Arrow for the gay, you can stop watching. They killed her off. Literally.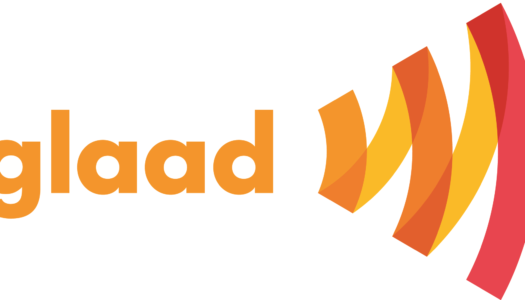 GLAAD: Where We Are on TV 2014