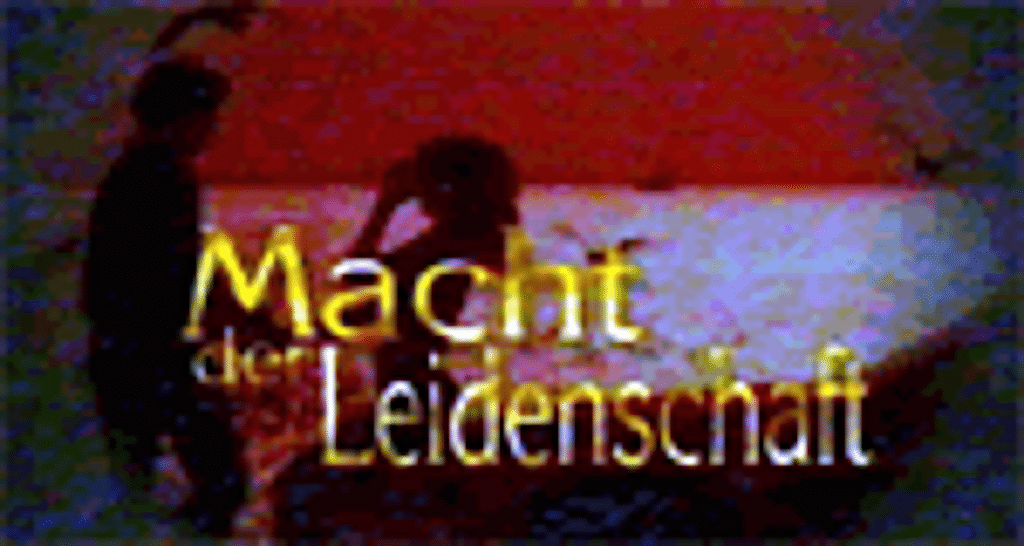 Overview
Known as Macht der Leidenschaft in Germany.
The core families are the Hallers from Germany and the McDeers from Canada. Both families are in the automobile industry. Family Passions takes us behind the scenes in ther automotible industry and gives us a glimpse of the people who work in it and and the secrets that have a potential to destroy it. A new car called "the genises" is the key to the future and source of the long lasting feud between the two families.
There are at least two lesbians on this show, however we have been unable to determine who. If you know, please contact us.
Queer Plotline Timeline
The series is notable for the exploration of a lesbian couple attempting to adopt a daughter whose biological mother was deemed unfit because of her addiction to cocaine. Their attempts were thwarted when the child's biological father (who had been working as their butler) intervened. 
Characters
There are no characters listed yet for this show.