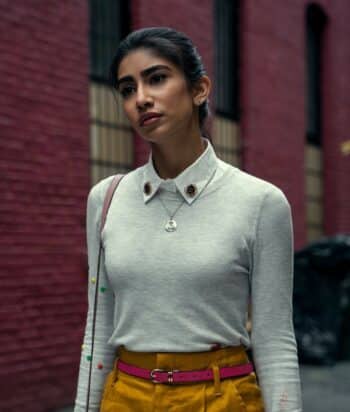 ---
Abbi is a hard-working studient, passionate about genetics.

At the beggining of the serie she is trying to get through her interviews to get into Oxford.
She is ace, which makes her hyperactive pheromones – that makes anyone attracted to her – even more of an inconvenience.
This page was last edited on September 20th, 2022.