Co-Founders / Editors in Chief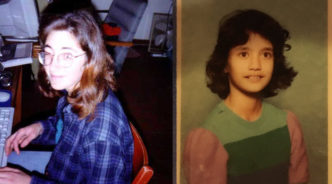 Who are the queer women behind the site?
Mika and Tracy are WordPress developers, lesbians, and married. Just not to each other. Tracy owns a web development agency in Philly, while Mika wrangles WordPress for a webhosting company south of LA. Together, they fight crime! The crime of dead queer females on TV!
Drafting their wives and coworkers in for help, they have managed to document 3018 queer characters and 994 shows.
Contributing Writers
Editorial and Part Time Staff
Courtney O'Callaghan
J. Epstein