New Posts
Queer Beats – December 7, 2018
This week, Aisha Dee talked Kadena, Killing Eve got the attention it deserves, and the Legends of Tomorrow cast had Good Fan Fun at Fan Fest.
Things We Love: The Meet Cute
Maybe it's the coffee shop or the jurisdiction argument or the wrong delivery. However they meet, we know right away that it's love eternal.
The Queerest Things I Watched Last Week – December 3, 2018
Sara personally delivered Ava's birthday present on Legends of Tomorrow and Tess came out to Randall and Beth on This is Us.
Queer Beats – November 30, 2018
This week, Black Lightning got cuddly, Caity Lotz teased an entire fandom, and Runaways is back with a major glow up.
The Queering of Cartoons
We're getting better and better about giving our kids representation in the best ways, where they see queer couples every day.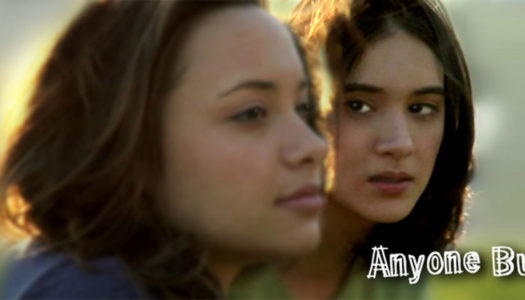 Anyone But Me
Sixteen-year-old lesbian, Vivian, moves from Manhattan to Westchester, while attempting to maintain her relationship with her girlfriend Aster .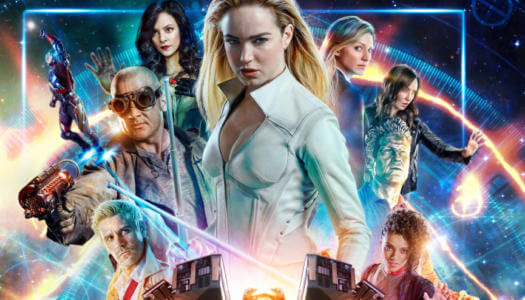 Legends of Tomorrow
A superhero team-up show and spin-off of of Arrow and The Flash starring everyone's favorite time-traveling bisexual, Sara Lance.