New Posts
Will Web Series Techniques Go Mainstream (Again)
Webisodes and web series all come from discarded traditional filming techniques which are being re-adopted now. What innovations will be next?
The Queerest Things I Watched Last Week – July 6, 2020
I recap the first three episodes The Chi season three which is by far its queerest season yet.
Queer Beats – July 3, 2020
This week, Janelle Monae delivered us new pictures while also speaking about diverse representation on tv and Wynonna Earp finally released a new trailer!
Fight For Vagrant Queen
It's got style, camp, and a chance to be saved. Let's fight for "Vagrant Queen" and get our show another season!
The Queerest Things I Watched Last Week – June 29, 2020
I hosted a panel for the very first time and it was for one of my favorite shows, the Brazilian web series RED.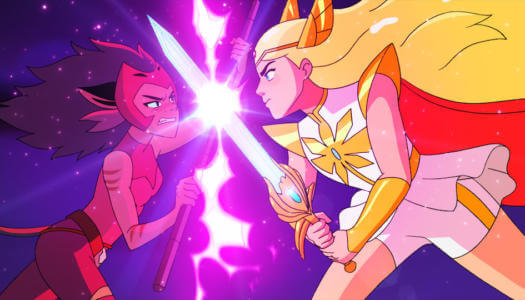 She-Ra and the Princesses of Power
When Adora finds a magic sword she becomes the legendary hero She-Ra.