New Posts
Queer Beats – November 15, 2019
This week, Brooklyn Nine-Nine celebrated a new season pickup, we were blessed with ThunderGrace content, and Elena Alvarez officially returned to us!
GLAAD: Where We Are on TV 2019
This year's report shows us that things are getting a little better, and GLAAD throws down the gauntlet for inclusion.
The Queerest Things I Watched Last Week – November 11, 2019
With Black Lightning and Almost Family on pause, it was a really quiet week. All I have is Dex and Fiona X hooking back up on Stumptown.
Queer Beats – November 8, 2019
This week, many of our favorite couples hung out irl (Amandie, Juliantina, Kate/Sophie) and new trailers dropped for "Butch Pal for the Straight Gal" and "Season of Love"!
What The Queers Watch Changes At Scale
Revisiting Nielsen data after six months, understanding what queer families watch proves to be dependant on the quality and content of what is provided.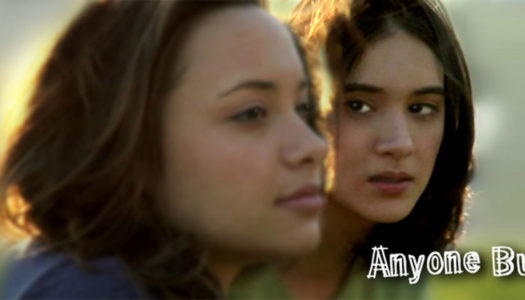 Anyone But Me
Sixteen-year-old lesbian, Vivian, moves from Manhattan to Westchester, while attempting to maintain her relationship with her girlfriend Aster.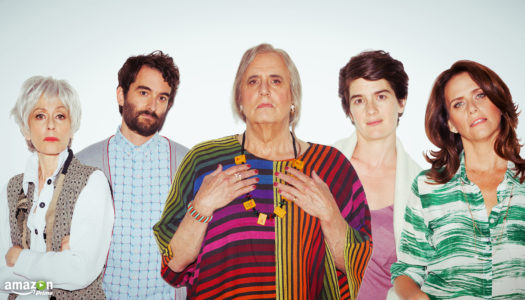 Transparent
An award-winning comedy/drama created by Jill Soloway who was inspired to write the show by their own Trans parent and her coming out experience.