New Posts
The Queerest Things I Watched Last Week – May 20, 2019
It was finale week last week! Hen and Ren have baby plans on 9-1-1, Choni escaped The Farm on Riverdale and Alex and Kelly kissed on Supergirl.
Vida Season Two – We Want You to Binge It
Vida season two drops next Tuesday and we're doing a giveaway to encourage you to binge the whole thing.
The Unlimited Bubble of Peak TV
Have we oversaturated the market with scripted dramas, or is the ever increasing mountain of TV a good thing for diversity?
The Queerest Things I Watched Last Week – May 13, 2019
It's the return of Jo and Chase in Easy season three, Anne and Ann 1800s hook up in Gentleman Jack and Maia makes an appearance in The Good Fight.
Queer Beats – May 10, 2019
This week, Batwoman finally got a series order, we got closer to new Queen Sugar and Vida episodes, and Katie McGrath is going to play a bisexual lawyer!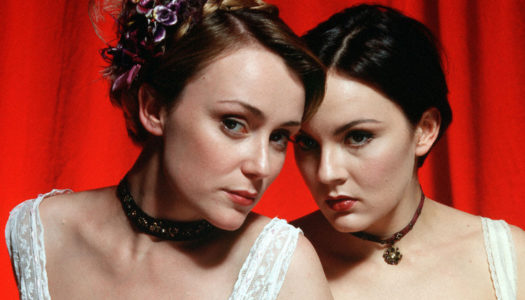 Tipping the Velvet
A coming of age mini series set in 1890s Victorian England with drag kings, lots of lesbian sex and dyke drama? Yes, please!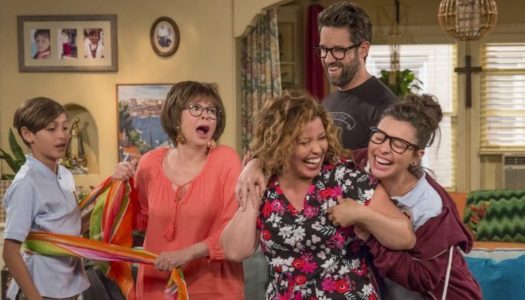 One Day at a Time
A divorced Cuban-American army vet struggles to raise her teenagers, a social warrior lesbian and an awkwardly too-cool jock, with the help of her OG Cubana mother. And Schneider.