New Posts
The Queerest Things I Watched Last Week – April 6, 2020
We got to see some of Maya and Carina's vacation on Station 19 and met Scylla's ex on Motherland: Fort Salem.
Queer Beats – April 3, 2020
This week, boredom looks REALLY good on some of our favorite actors.
New Feature: Calendar
Need help keeping track of all the queer shows on TV? We know how you feel. Let us help.
The Queerest Things I Watched Last Week – March 30, 2020
I am continuing to enjoy the Raylla content on Motherland: Fort Salem and completely surprised by the Teddy and Allison queer drama from the past on Grey's Anatomy.
Queer Beats – March 27, 2020
This week, Tatiana Maslany blessed us with her voice and dancing… and we are sooo proud/happy/grateful for Dominique Provost-Chalkley!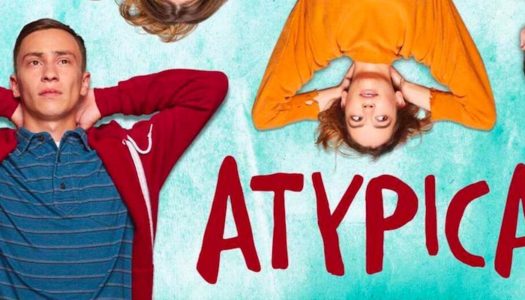 Atypical
When a teen on the autism spectrum decides to get a girlfriend, his bid for more independence puts his whole family on a path of self-discovery.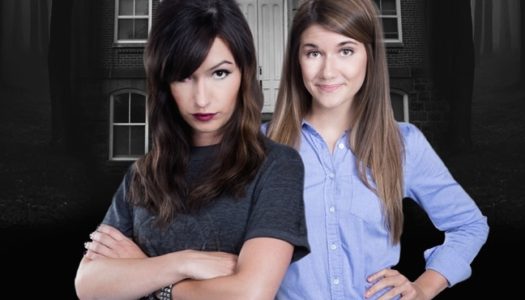 Carmilla
Small town girl Laura Hollis moved out to go to Silas University. When her missing roommate is replaced without explanation, Laura vows to find out what is happening.