New Posts
ClexaCon 2019: We Are All ConFam
Another ClexaCon is in the books and it reminds us all that whether or not we were here, we are all family together.
The Queerest Things I Watched Last Week – April 15, 2019
Last week, Sara on Legends of Tomorrow, Kat on The Bold Type and Petra on Jane The Virgin all talked about their off-screen ex-girlfriends.
Out of the Badlands
With season three, "Into the Badlands" comes to an end. Did it pave the way for more diverse TV, or is it a dead end?
Juliantina and the Future of LGBT Representation in the Spanish-Speaking World
While many Spanish speaking countries allow for gay marriage and same-sex civil partnerships, they are still far behind English speaking countries when it comes to queer television.
The Queerest Things I Watched Last Week – April 8, 2019
Even though things are rocky for our favorite time-traveling girlfriends, we are treated to the Tango Avalance on Legends of Tomorrow and we learn why Rose gave Michael amnesia on Jane the Virgin.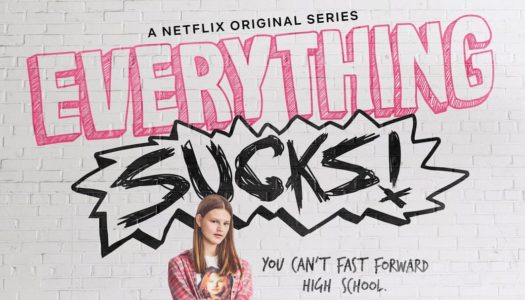 Everything Sucks
A coming-of-age story, set in the 1990s, that revolves around Kate and Luke, two kids in the high school AV club in Boring, Oregon.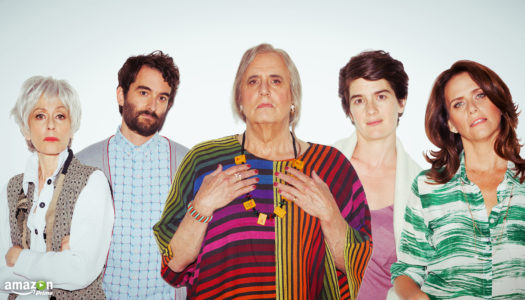 Transparent
An award-winning comedy/drama created by Jill Soloway who was inspired to write the show by their own Trans parent and her coming out experience.