New Posts
Q&A with "Motherland: Fort Salem"'s Amalia Holm
With the finale on the horizon, it's time to chat with the face of the Spree and peer into the complex world of Motherland: Fort Salem.
The Queerest Things I Watched Last Week – May 18, 2020
Emma high on mushrooms is a delight on Vida and the Station 19 season 3 finale makes up for its previous cruel #Marina episode.
Queer Beats – May 15, 2020
This week, Dead To Me, Hightown, and She-Ra dropped new seasons.
The Life and Death (?) of Annalise Keating
This week we say goodbye to one of the most groundbreaking, amazing, bisexual badasses out there. Here's to you, Annalise.
The Queerest Things I Watched Last Week – May 11, 2020
I binged Never Have I Ever season one and Dead to Me season two which helped scrub the cruel Station 19 Marina content from my brain.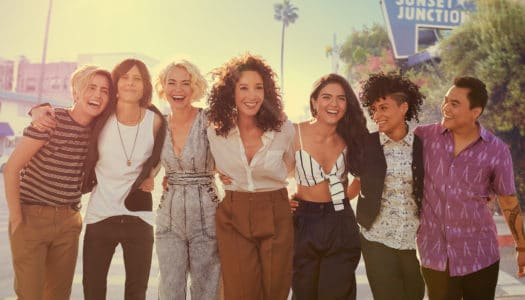 The L Word: Generation Q
Bette, Shane and Alice are getting on with their lives and careers, along with Dani Núñez, her girlfriend Sophie Suarez, their best friend Micah Lee and former Olympic swimmer Sarah Finley.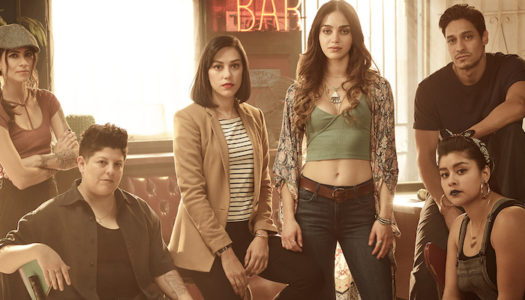 Vida
A series about two Mexican-American sisters written entirely by a group of Latina writers, half of whom are queer.