New Posts
Good Trouble: Less Good, More Trouble, Still Queer
"Good Trouble" is coming back, but it's weaker than before.
From the LWTV Archives: 1993 – The Year With No Character Deaths
This week, I went in search of the last time we had a whole year without any characters dying. Turns out, it's 1993!
2022 In Review
A brief look into the visualization of representation for 2022.
New Front-Facing Features
What? More new things on the site? This time for you, the wonderful visitors.
From the LWTV Archives: Civil Wars
This week, I fell down a rabbit hole trying to find answers about an early 90s tv show called "Civil Wars".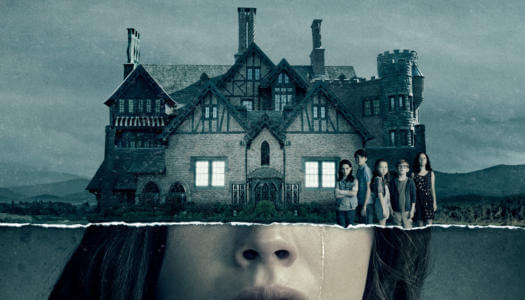 The Haunting of Hill House
A story about a family who inhabited what would go on to become the most famous haunted house in the country.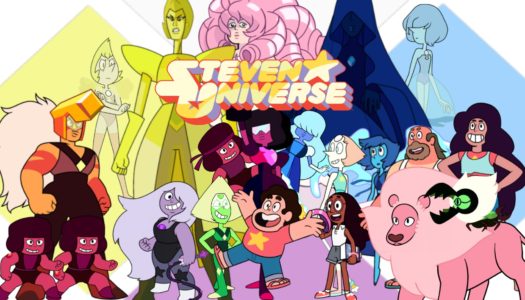 Steven Universe
Steven Unverse is raised by 3 Crystal Gems — female alien magical beings who protect Earth. They take care of him after his mom, Rose Quartz needed to give up her physical form to give birth to Steven.