New Posts
Out at Outfest with Riley Parra
It's up to LA again for Outfest with Riley Parra, everyone's favourite supernatural cop show.
Out at Outfest With Vida
The cast and crew of Vida are just as darling and wonderful and whacky as you'd think they are.
The Queerest Things I Watched Last Week – July 16, 2018
Praise be: The Handmaid's Tale season two finale is finally here, Kat goes to imaginary lesbian bar number two and I cover a couple movies for a change.
Ten Questions With Total Party Kill
It's time to roll a D-20 and hope for no critical failures as we sit down for Ten Questions with Total Party Kill, a new webseries coming soon.
2018 Emmy Roundup: How Queer Is it?
For your consideration, we ask how queer is it as we look at the 2018 Emmy nominations. The answer is pretty much what you'd expect.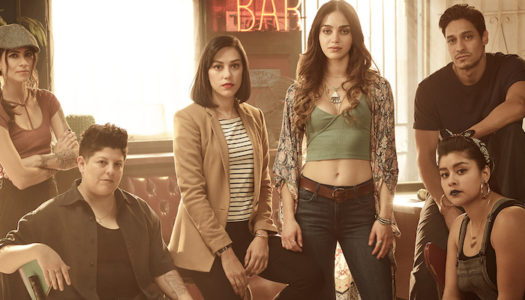 Vida
A six-part series about two Mexican-American sisters written entirely by a group of Latina writers, half of whom are queer.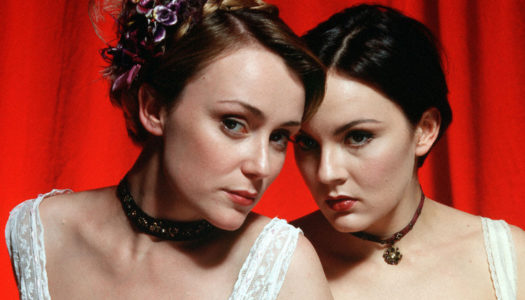 Tipping the Velvet
A coming of age mini series set in 1890s Victorian England with drag kings, lots of lesbian sex and dyke drama? Yes, please!