New Posts
Show We Love: Vida
There are over 900 shows to choose from and we think you should pick a show we love: Vida.
The Queerest Things I Watched Last Week – June 18, 2018
The Bold Type season two started and Kadena's relationship faces a hurdle, also Nikki and Erica of the Harold They're Lesbians Podcast finish Person of Interest and it brings up lots of feelings.
Why Doesn't It Feel Like It's Getting Better?
We have more and more queer shows on TV, but it doesn't always feel like that. Why not? Why doesn't it feel like things are getting better?
First Look at "The Bold Type" Season Two: More Bolder, More Better
We're back tonight! Our first look at "The Bold Type" season two is bold, brave, and filled with sex problems. Just like it should be.
The Queerest Things I Watched Last Week – June 11, 2018
I survived The Fosters Series Finale three-night event, Coco finds out her roommate Kelsey is a lesbian on Dear White People and Vida finishes season one.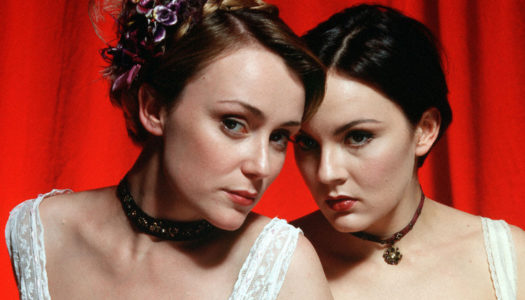 Tipping the Velvet
A coming of age mini series set in 1890s Victorian England with drag kings, lots of lesbian sex and dyke drama? Yes, please!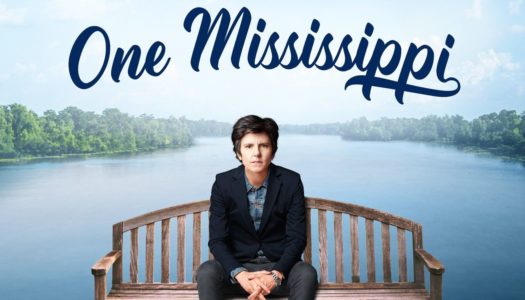 One Mississippi
A woman returns to her Mississippi childhood hometown to deal with the unexpected death of her mother and decides to stay.