New Posts
The Queerest Things I Watched Last Week – November 23, 2020
Maya and Carina make their Station 19 season 4 debut as they navigate their relationship during the pandemic.
Queer Beats – November 20, 2020
This week, we got our first look at Ryan Wilder in Batwoman and we got prepped for new Luimelia content!
Historical Primetime Popularity
As hard as it is to collect proper data, we're making a go at figuring out if queer content make your show popular.
The Queerest Things I Watched Last Week – November 16, 2020
I've been quiet for a few weeks, but I'm back with Zelmare and Swanee on Fargo and the premiere of Station 19.
Queer Beats – November 13, 2020
This week, Maya/Carina, Marceline/Bubblegum, Luimelia, and Limantha are all back and gayer than ever!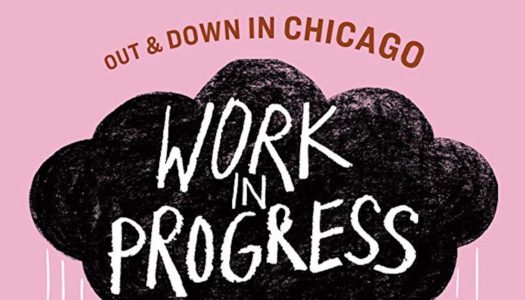 Work in Progress
Abby, a 45-year-old self-identified fat, queer dyke whose misfortune and despair unexpectedly lead her to a vibrantly transformative relationship.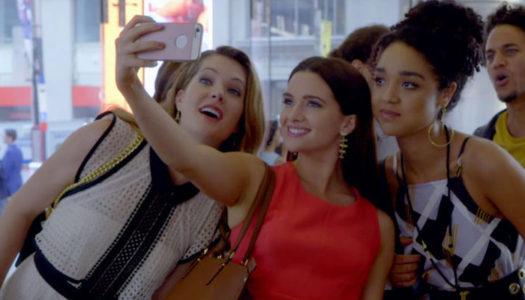 The Bold Type
A glimpse into the outrageous lives and loves of those responsible for a global women's magazine inspired by the life of "Cosmopolitan" editor in chief, Joanna Coles.