New Posts
Queer Beats – February 15, 2019
This week, our favorite ships got some Valentine's Day attention and Killing Eve released a season 2 trailer!
Things We Love: Couples With Height Differences
Things We Love when it comes to ships. This time it's a celebration of some of our favorite couples with height differences.
The Big Picture: Streaming Media
Looking at the state of streaming media, it's actually not as good as it could be when it comes to diversity.
The Queerest Things I Watched Last Week – February 11, 2019
We got a visit from Stef and Lena on Good Trouble, One Day at a Time season three dropped and Riverdale had it's queerest episode yet.
Queer Beats – February 8, 2019
This week, Rachel Skarsten fulfilled our greatest villain dreams, Petramos reminded us why Jane the Virgin is worth the wait, and One Day at a Time returned!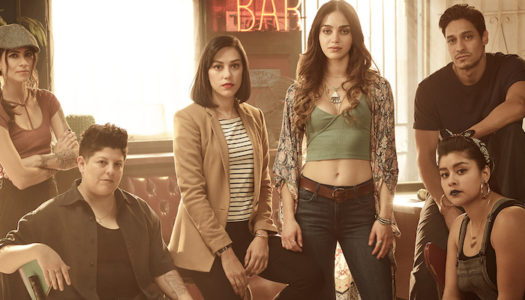 Vida
A series about two Mexican-American sisters written entirely by a group of Latina writers, half of whom are queer.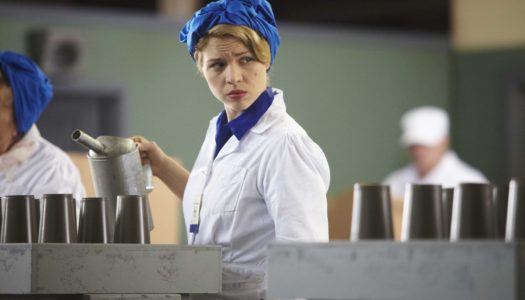 Bomb Girls
A 2-seasons + a movie series about a group of women working in a Canadian munitions factory during World War II. People liked it so much they cancelled it despite good ratings and threw us the crumb of a bad movie to wrap it all up.