New Posts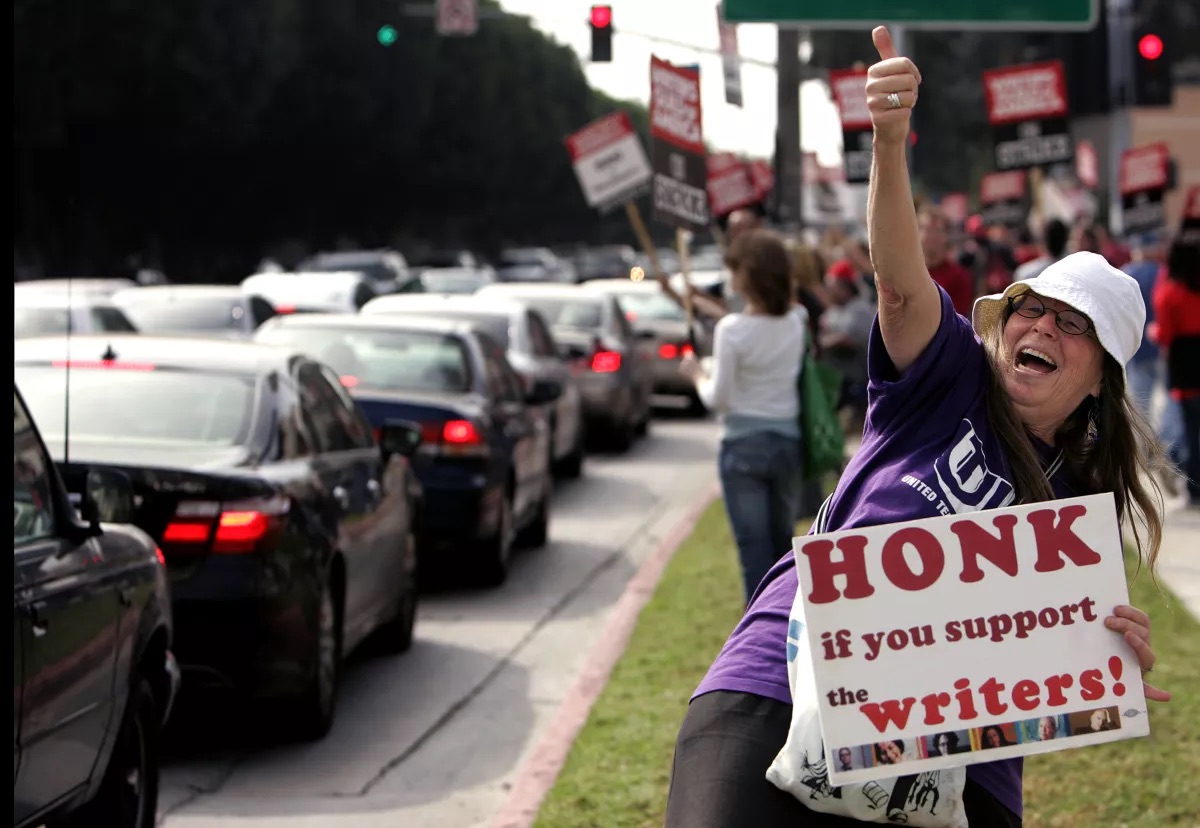 What To Expect With a Strike
I saw this coming back in January when I talked about why we were seeing so many late cancellations of previously renewed shows. Here we are, less than 5 months later, and we have a writer's strike. The Writers Guild of America (WGA) have struck. What Are They Striking Over? Money, specifically residuals. For the…
If A Queer Watches a Show, Does It Count?
If a tree falls in a forest, does anyone hear it? If a queer show is removed from streamers, does anyone see it? This mess of cancelations is ugly, and the justifications don't hold up.
Mrs. Maisel's Last Laugh
The phenomenal journey of Midge from housewife to household name comes to and end, after five fantastic seasons.
WonderCon '23: Nerdom is Healing
Feet were back on the grounds and people were out to check out the wonders of WonderCon.
Good Trouble: Less Good, More Trouble, Still Queer
"Good Trouble" is coming back, but it's weaker than before.
From the LWTV Archives: 1993 – The Year With No Character Deaths
This week, I went in search of the last time we had a whole year without any characters dying. Turns out, it's 1993!