New Posts
"Legends of Tomorrow" is Normalizing Queerness and it's Awesome
How the CW sparked a revolution and recovered, all with the help of some magical, time traveling queers.
Join the Conversation — Welcome to LezWatch.TV Slack
We invite all of you to come join us on Slack and talk with fellow fans about TV and everything queer.
The Queerest Things I Watched Last Week – January 14, 2019
It's been a very quiet week of queer TV, but the Derry Girls wee lesbian episode made up for it.
Queer Beats – Golden Globes Edition
This week on Queer Beats… the Golden Globes were gay af.
First Look: "Good Trouble" is Worth a Chance
It's all a bit of fun and a lot of trouble when Callie and Mariana Adams-Foster move to LA and find out what it's really like to be an adult.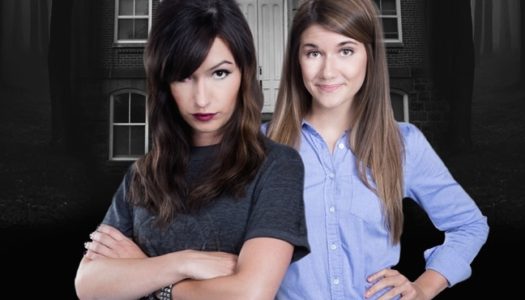 Carmilla
Missing students, evil deans, a mysterious new roommate who happens to be a vampire? Love will have its sacrifices