New Posts
Announcing: Queer Beats with Nikki Tantum
We are so excited to announce a new LezWatch.tv weekly column: Queer Beats with Nikki Tantum!
Reboots, Reinterpretations, and Reinventions
How far can we go with telling the same stories over and over before it becomes too much?
The Queerest Things I Watched Last Week – October 15, 2018
Supergirl is back with Director Alex Danvers in charge, Shameless is confusing as ever and the Charmed Reboot debuts its first episode.
Web Series Spotlight: Recon
Freshman year can be killer – literally – in a new web series.
10 Times "The Facts of Life" was Really Gay
Allow us to take the good and the bad and show you 7 times "The Facts of Life" was really gay, up at Eastland Academy.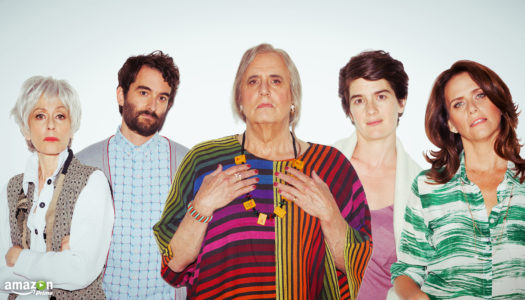 Transparent
An award-winning comedy/drama created by Jill Soloway who was inspired to write the show by their own Trans parent and her coming out experience.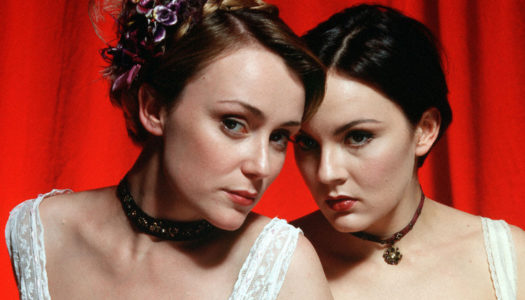 Tipping the Velvet
A coming of age mini series set in 1890s Victorian England with drag kings, lots of lesbian sex and dyke drama? Yes, please!