New Posts
"These Thems" are Funny Like Us
We're all trying to be who we are today. These Themes is a queer comedy dropping Feb 27th that will help you navigate how to identify when everyone wants to shove you in the wrong box.
Ally Johnson's "Butch Pal" Wants to Change the World
Because lesbians can do makeovers, too.
The Queerest Things I Watched Last Week – February 24, 2020
I talk about the Station 19/Grey's Anatomy crossover ship that may break my brain (in a good way) and do a Sad AF recap of the Almost Family series finale.
Queer Beats – February 21, 2020
This week, Steph Beatriz fangirled over Dan Levy, Netflix dropped two new queer trailers, and we finally got a new Vida trailer!
Get Persuaded by "Rational Creatures"
Talking to a dog, flashbacks, and letting silence speak for itself is all a part of why you should watch Rational Creatures.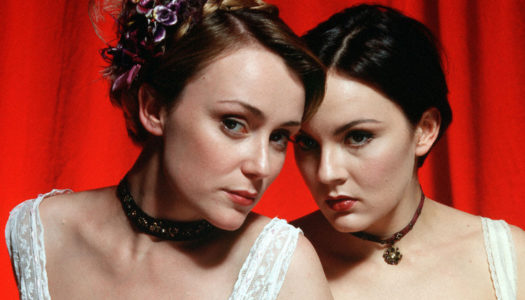 Tipping the Velvet
A coming of age mini series set in 1890s Victorian England with drag kings, lots of lesbian sex and dyke drama? Yes, please!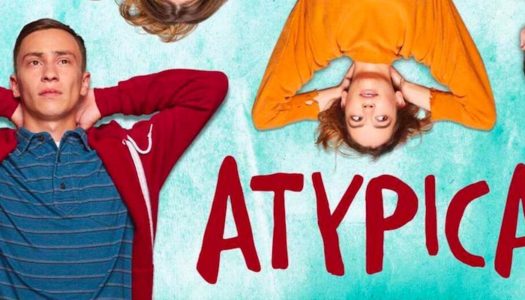 Atypical
When a teen on the autism spectrum decides to get a girlfriend, his bid for more independence puts his whole family on a path of self-discovery.