New Posts
Celebrate Bi Visibility Day With These 12 Awesome Bisexual Characters!
To celebrate Bi Visibility Day, I wanted to highlight the characters I felt bring great bisexual representation to the small screen.
45 Days Until ClexaCon London
Putting queer women's stories and voices on the big and small screen front and centre. This time, in London.
"Of The Day" Magic
How we generate the show and character of the day.
The Queerest Things I Watched Last Week – September 17, 2018
Molly and Luna decide to stick together on Burden of Truth, Issa gives a ride to a cute queer couple on Insecure and I finish up my Cable Girls season three recap.
First Look at NBC's 2018-19 Season: "New Amsterdam", "I Feel Bad" and "Mainifest"
Our first look at NBC's 2018-19 season, and we think it needs more queer rep.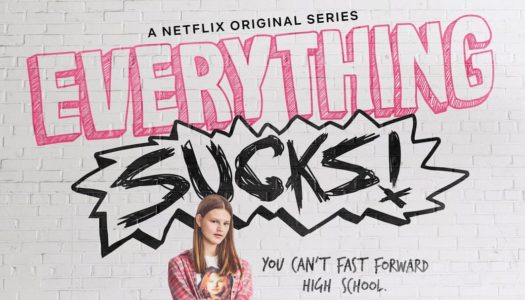 Everything Sucks
A coming-of-age story, set in the 1990s, that revolves around Kate and Luke, two kids in the high school AV club in Boring, Oregon.