New Posts
State of the Queer TV World
I'm not going to lie, friends. The numbers are bad. Real bad. And they're not getting better.
It's Official: STRIKE for SAG-AFTRA
It has come to this. SAG/AFTRA joins the WGA to strike.
Cancel Your Everything
Who's getting canceled? What's getting canceled? Is it all in our minds?
What To Expect With a Strike
I saw this coming back in January when I talked about why we were seeing so many late cancellations of…
If A Queer Watches a Show, Does It Count?
If a tree falls in a forest, does anyone hear it? If a queer show is removed from streamers, does anyone see it? This mess of cancelations is ugly, and the justifications don't hold up.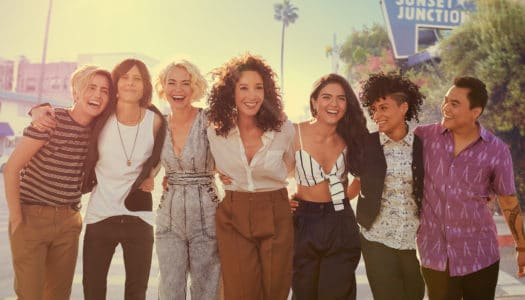 The L Word: Generation Q
Bette, Shane and Alice are getting on with their lives and careers, along with Dani Núñez, her girlfriend Sophie Suarez, their best friend Micah Lee and former Olympic swimmer Sarah Finley.