New Posts
DC FanDome: Batwoman Begins
It's time for the world to meet the new Batwoman! Season one left us with a lot of questions, and then we got even more! What's next for the caped crusader? Find out from DC FanDome!
The Queerest Things I Watched Last Week – September 21, 2020
After binging Ratched season 1 in a day I'm not sure "enjoyed" is the word I'd use for it, but one thing is definite — Sarah Paulson was phenomenal.
Things We Love: Intense Non-Kisses
Sometimes the slightest physical touch or an interrupted kiss has the greatest impact. Here are some intense moments that make us yell at our screens and ship the characters harder.
Queer Beats – September 18, 2020
This week, Harley Quinn and The Chi were renewed (yay!) but, annoyingly, Stumptown was not.
DC FanDome: Beyond
It's a mad dash beyond FanDome as we cover three of the panels from DC's stand-alone convention. Sit back and hear about them now.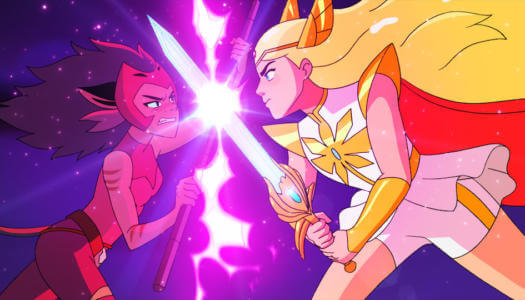 She-Ra and the Princesses of Power
When Adora finds a magic sword she becomes the legendary hero She-Ra.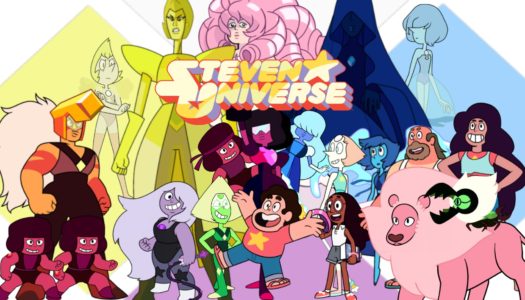 Steven Universe
Steven Unverse is raised by 3 Crystal Gems — female alien magical beings who protect Earth. They take care of him after his mom, Rose Quartz needed to give up her physical form to give birth to Steven.