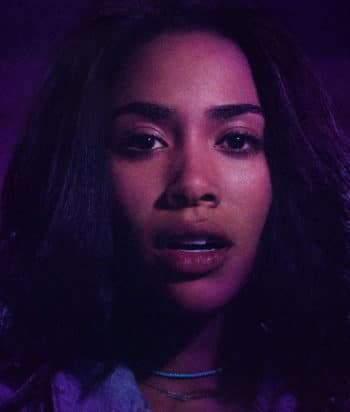 ---
Addy is the lead of Dare Me and (arguably) the show's protagonist. She is a senior on the high school cheerleading squad and best friends with Beth, the squad's captain.
When the squad gets a new coach, Coach Collette, Addy is immediately fascinated by her. As she gets drawn more and more into Coach's dark world, Addy has to deal with the fall out of her friendship with Beth as well.
This page was last edited on February 24th, 2020.