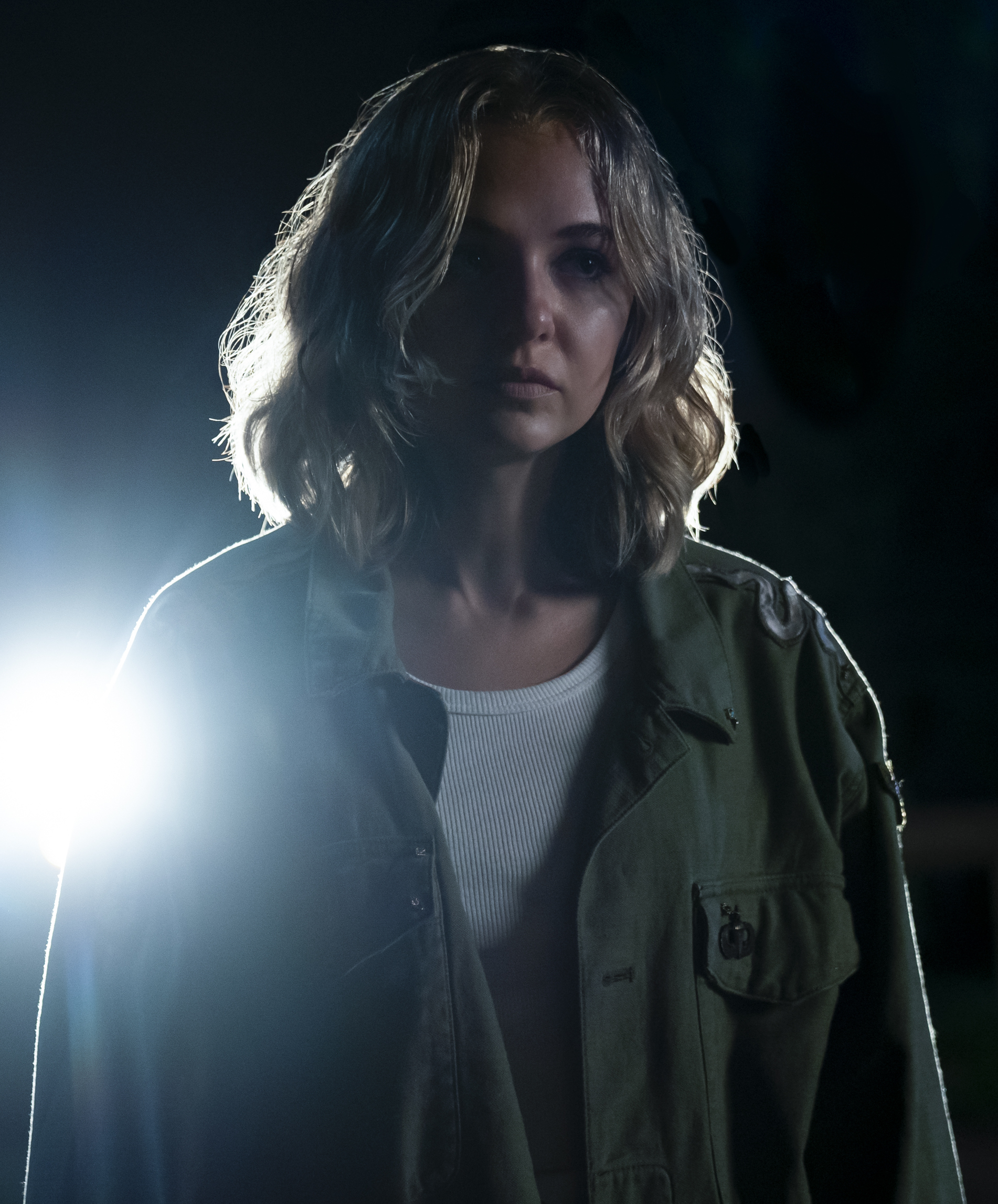 ---
Allison lives with her twin sister, Lennon Grant, and her father, Bruce. She smokes and is the more shy, less social twin sister. She has a huge crush on Dylan and flirts with him before finding out that her sister slept with him. She's devastated and furious with Lennon. They've had a rocky past as sisters and weren't the best of friends.
After Allison accidentally kills Lennon in a car accident, she pretends to be Lennon. Including dating the girl who had a crush on Lennon.
This page was last edited on January 9th, 2022.