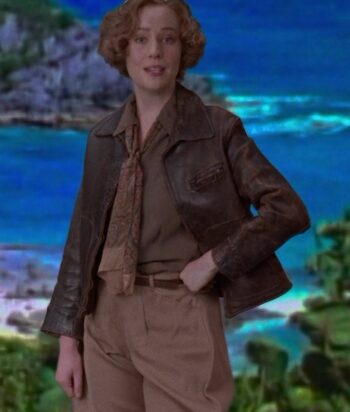 ---
An American aviation pioneer and writer. Earhart was the first female aviator to fly solo across the Atlantic Ocean. She went missing in her flight around the world.
In the show, she landed safely on man-free Bermuda Triangle, where they kill any man who shows up. Her "roommate" is Bessie Coleman,
In real life, Earhart was married, but presumed to have a close relationship with a number of women, including Eleanor Rosevelt.
This page was last edited on April 16th, 2023.