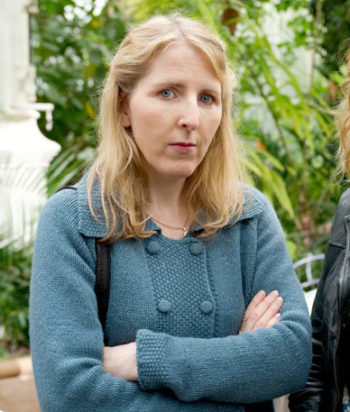 ---
Second eldest of the Land sisters. After her father's death she and sister Julia clear out his things and find the blue bunny their youngest sister had when she went missing 30 years prior.
Amelia hid her homosexuality from her sister for years, but after meeting Jean Stanton (and after the case is closed) they begin a relationship.
Tessa Titterington plays a young Amelia.
This page was last edited on August 21st, 2021.