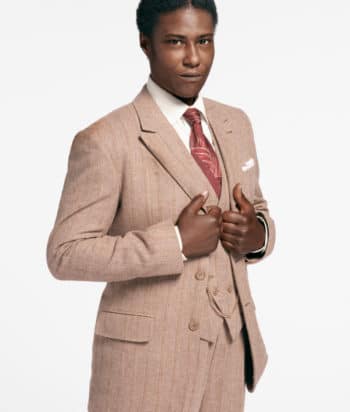 ---
Andre is a transgender male doctor from 1920s Harlem. Disguising his birth gender, he was a medic in the Great War, and became a doctor after, working in treating bronchial disease.
He uses his skills to help treat the 4400 and investigate their powers. While it takes him a while to adjust to 2021, he catches on quickly that the 4400 may be perceived as a threat.
This page was last edited on March 2nd, 2022.