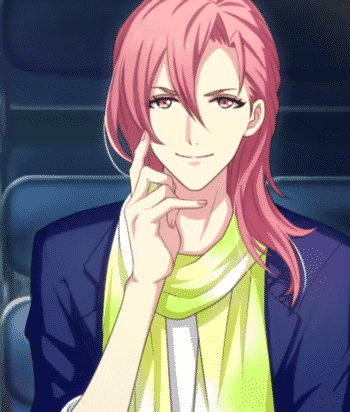 ---
A member of Yaotome Productions, she serves as manager for TRIGGER (another idol group). She's a very strong-willed individual who's quick to jump to any extreme emotion at the drop of a pin. Kaoru seems to be very heavily focused on the job to be done, and shares Sosuke Yaotome's sentiments and morals in most (if not all) situations.
She does a top-rate job every time but has a strong temper. When enraged, even a ball-point pen can be broken with her bare hands.
This page was last edited on February 5th, 2021.