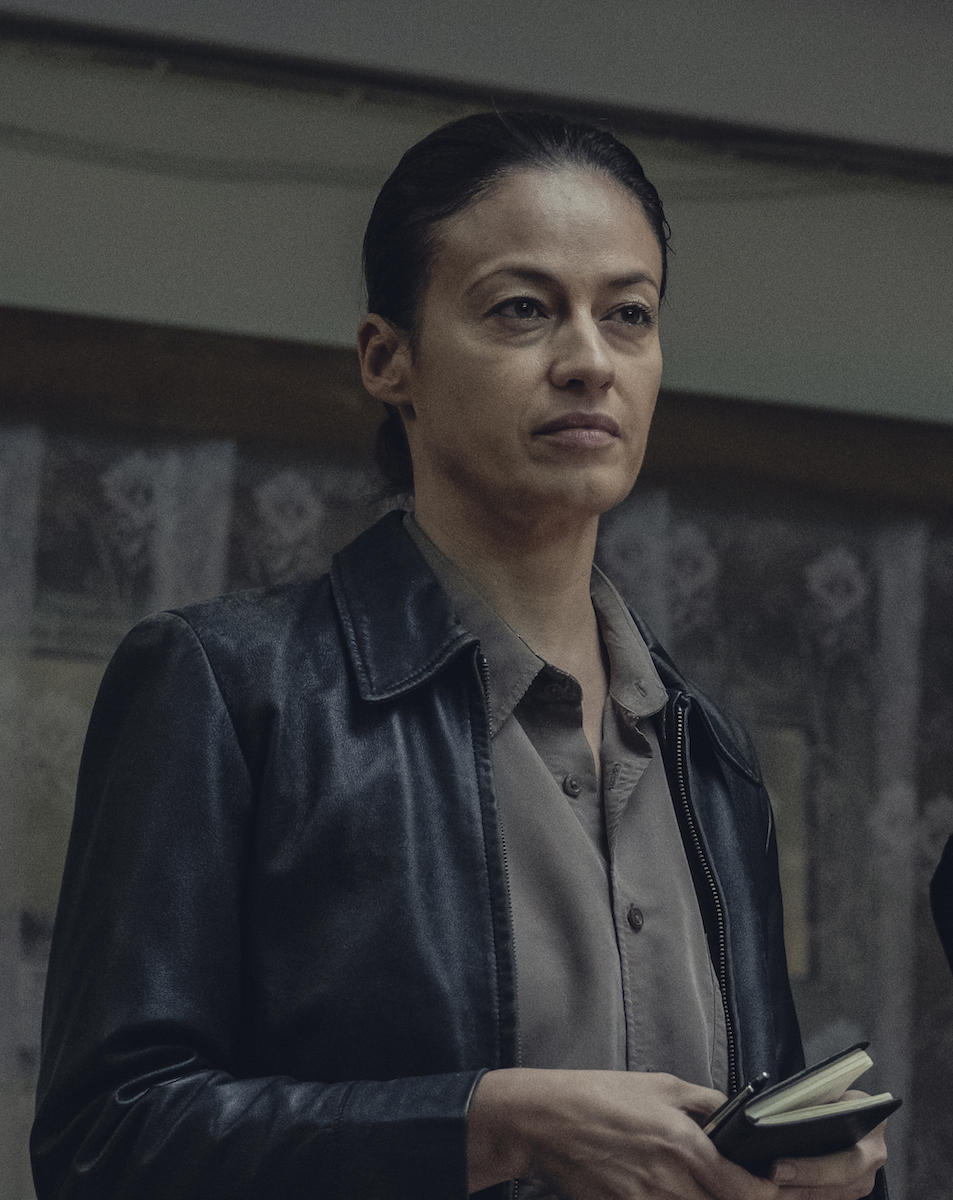 ---
Anna is a Sergeant in the Polish police. She used to work in Warsaw, but was reassigned to a small town in the so-called Recovered Territories or Western Borderlands, which are territories that used to be German but became part of Poland after World War II. Officially her reassignement is a part of efforts to unify police procedures across Poland, but in fact it is a punishment for failing to catch a pedophile raping and murdering young girls. Unwlling to intergate with the local community and knowing that her posting is only temporary, Anna lives in a hotel room instead of looking for a place to rent.
Very little is known about Anna's early life other than that her pateral grandmother was a Romani woman who taught her the Romani language and got her interested in astrology. She wanted to study physics and astronomy, but wasn't accepted. She has a complicated relationship with her parents, with her father calling her very often and trying to convince her to visit them – something that Anna is reuctant to do – and her mother refusing to even speak to her due to her homosexuality.
Her duties as a police officer have Anna investigate the death of a local 12-year-old who was found drowned after a levee broke during a flood. Although the death is ruled to be an accident and the case is closed, Anna is sure the boy was in fact murdered and it's only her perseverance that leads to the case being reopened and the culprit being arrested. At the same time Anna starts a mutually beneficial work relationship with the chief editor of a local paper called "The Evening Courier" Piotr Zarzycki and later begins an affair with Piotr's wife Teresa Zarzycka.
This page was last edited on June 9th, 2022.