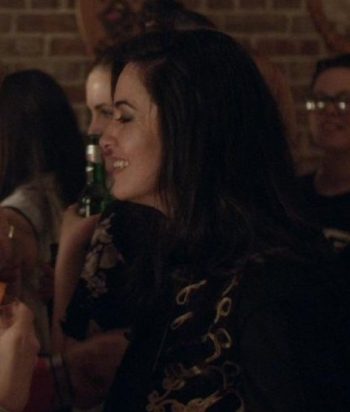 ---
Anne wants answers, but Alex doesn't want to even ask the questions.
Anne has always been a great charmer. This side of her has softened since her relationship with Alex, with whom she really wants to invest. She had never previously felt the need to invest in a serious relationship, but she is sincerely committed to Alex and worried about seeing their beautiful complicity evaporate quietly.
This page was last edited on August 12th, 2019.