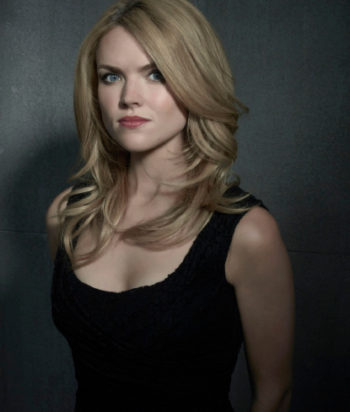 ---
Bisexual rich girl, engaged to Jim Gordon, but dated Renee Montoya for a year. Which is like 7 years in straight relationships. Her character was all but assassinated in later episodes until she herself died. A criminal. It was terrible. She was then resurrected via a Lazarus Pit.
Welcome to the Sara Lance Club.
After coming back to life, Barbara ended up getting pregnant by Jim, she left Gotham. Ten years later, she's running a rival company to the Waynes.
This page was last edited on July 20th, 2021.