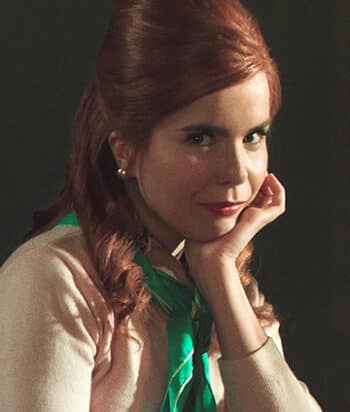 ---
The sister of Peggy Sykes. She was a loyal and fierce member of the Raven Society and a personal friend of Lord Harwood, until the latter was killed, and she switched sides sometime after Frances Gaunt's assumption of power over the society.
Bet had another sister, Mary Ann, three years younger than her, whom she loved dearly. When Bet was eleven and they were walking to school one day, Mary Ann fell in the canal and drowned. After being ostracised due to the rumour that she pushed her in, she tried to be good, which didn't stop unfortunate things from happening. This has led to her becoming a little unhinged, hot-tempered and violent.
This page was last edited on October 7th, 2022.