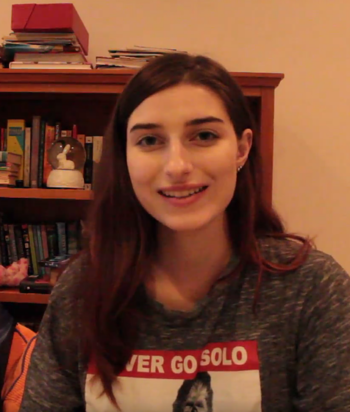 ---
Beth is eighteen, and one of the kindest people you'll ever meet. She's a sweet person, who's unfortunately been put into a life of hard work and strife. Her mother died not long after giving birth to Mary, and a day doesn't go by that Beth doesn't miss her.
She's worked part time at the factory since she was sixteen, and now that she's a legal adult works as many hours as possible.
This page was last edited on August 17th, 2019.