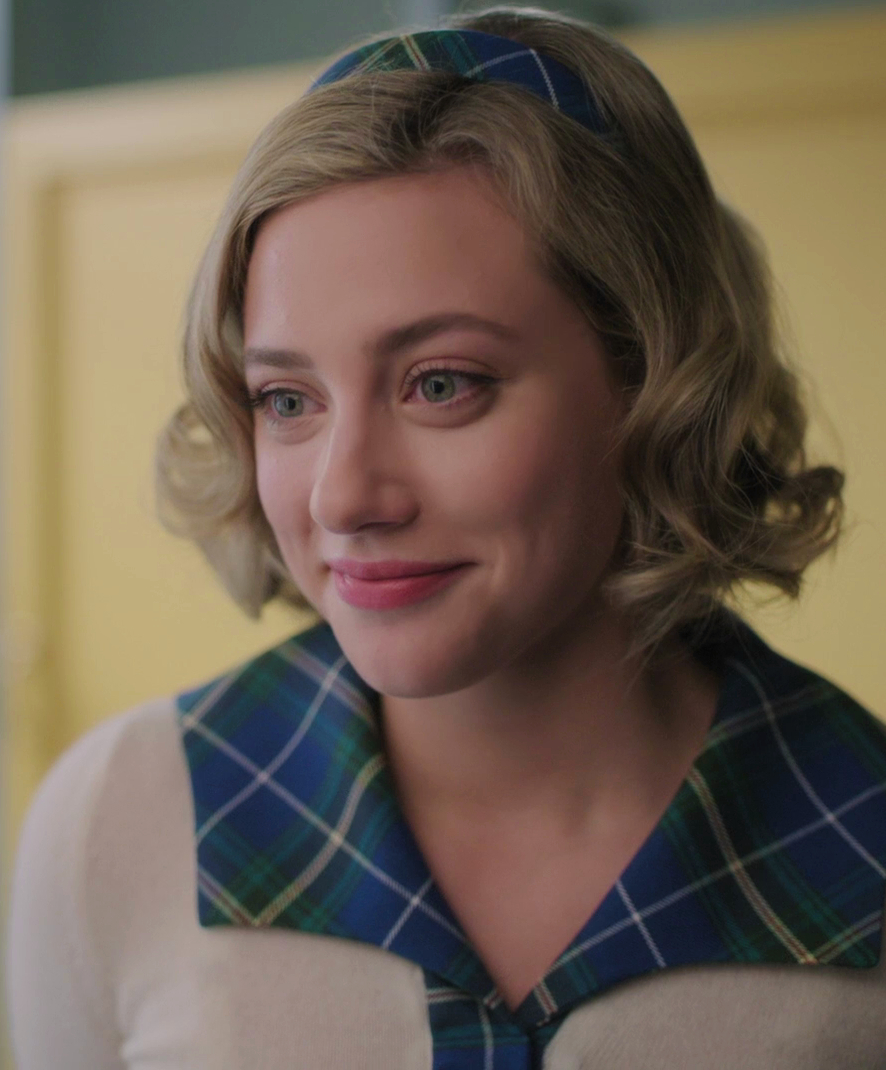 ---
The girl next door, Betty's life in Riverdale is anything but simple or homely.
In the original timeline, Betty was only queerly implied (kissing Veronica in order to join the cheerleaders), dealt with her father being a serial killer, joined the FBI, and possibly became a witch.
In the 1950s timeline, she and Ronnie decide to ditch Archie and explore their relationship instead for a while but, in the end, they become a polycule, having a 'quad' relationship: Archie, Betty, Ronnie, and Jughead.
After graduation, they all split up. Betty becomes a reporter and starts a magazine to speak up against the wrongs of the world. She adopts a daughter, never marries, and loves her life without regrets.
This page was last edited on August 25th, 2023.