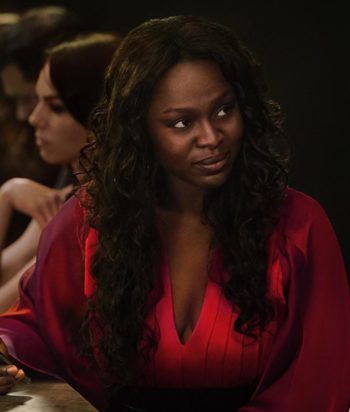 ---
Bilquis is the legendary Queen of Sheba who rule the city of Ma'rib in Yemen thousands of years ago where she was worshipped by her people in nocturnal rituals of orgiastic nature.
Bilquis is endowed with otherworldly yet natural beauty, gorgeous facial features, a curvaceous body, and a very sensual personality. She can sexually attract the hearts of both men and women.
This page was last edited on December 15th, 2021.