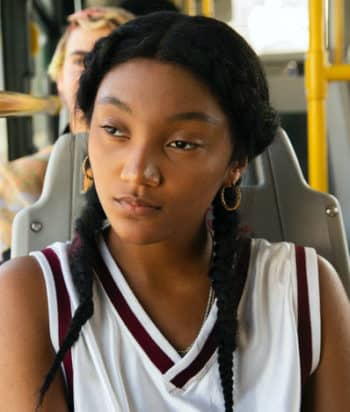 ---
Caitlin has lived with her family on a military base for several years and speaks Italian. Compared to her older brother Danny, Caitlin has the closer relationship with their father, Richard, and does not communicate well with her mother Jenny.
She is the lynchpin of her group of friends, which includes Britney, Craig, Sam, Enrico, and Valentina. She instantly caught her new next-door neighbor Fraser's eye on the military base. The two became fast friends and together test the norms and endeavor to discover who they are in a changing world.
This page was last edited on June 10th, 2022.