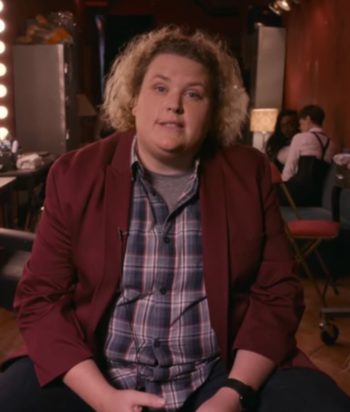 ---
A performer for "A Touch o' Butch" night at Body Politic, a queer feminist burlesque co-op where Shawna works.
She's from a small town in the midwest and would never have known what lesbian meant were it not for a kind, dyke PE teacher who told her about a gay bar.
This page was last edited on August 31st, 2019.