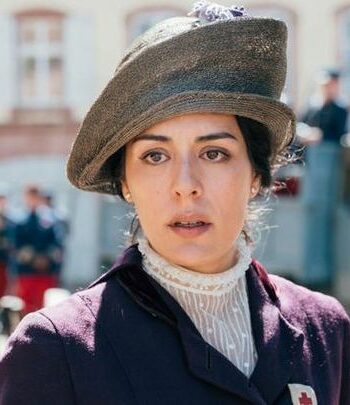 ---
When her husband joins the army as an engineer, she becomes the head of her family's truck factory. She lives with her devastated daughter Madeline and her bitter mother-in-law Éléonore as she tries to deal with the workload alone.
Many years ago, she was a sex worker and was in a relationship with Marguerite.
Caroline's ambulance service not only helped countless wounded soldiers but also helped women earn money to feed their families.
This page was last edited on February 20th, 2023.