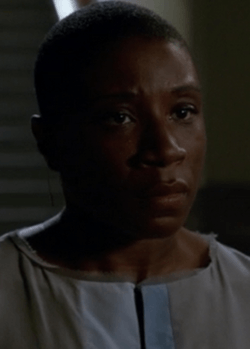 ---
Carolyn and her partner Alice Calvert lived in Los Angles, where she practiced law. She is is a workaholic. Carolyn and Alice had trouble raising Alice's biological 16-year-old daughter Norrie, who appeared to have behavioral issues. On the day the dome came down, they were taking her to a reformatory summer camp for girls to help manage her issues.
After her wife died of a heart attack, she was crushed to death in a tunnel.
This page was last edited on January 28th, 2021.