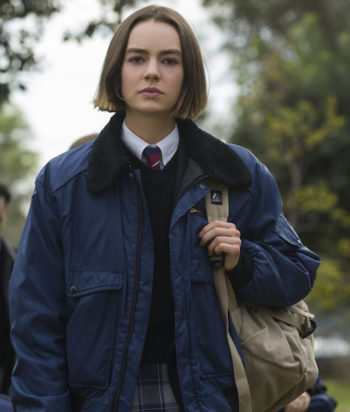 ---
Sam's neurotypical younger sister. Her mother has tasked her with the responsibility of looking after Sam at school, but then becomes more independent when she is recruited to join the track team at fancy Clayton Preparatory School.
After falling in love with a girl, and coming out, and going to a GSA meeting, Casey realizes a couple things. She hates Clayton (and leaves to go back to public school) and she is bisexual.
This page was last edited on July 9th, 2021.