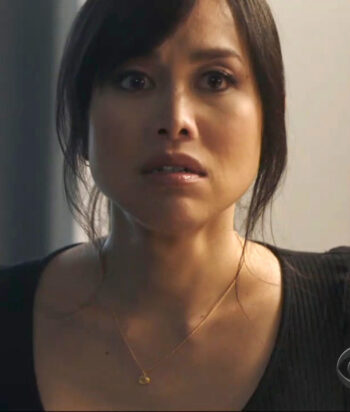 ---
The girlfriend of ex FBI special agent and spy Paul Hayden. She doesn't want to go back to China because of their treatment of queers.
She is the mother of Eli, who was conceived through Cassie's sister acting as a surrogate.
When Paul attempts to defect to China, Cassie comes out and tells him whey she can't go. This, and his son, keep Paul in the United States (though not immune from his spying charges).
This page was last edited on August 16th, 2023.