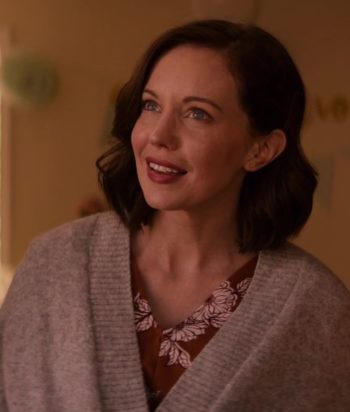 ---
The daughter of Cliff Steele and the late Kate Steele. She is also the wife of Mel and the mother of Rory.
Clara was born in the 1980s. Her father helped her learn to walk by placing her feet on his, walking up the steps to assist her. While still young, her parents split up. However, they soon reconciled, but on their way home, they were in a car accident, leaving Clara an orphan.
When Cliff met her again after many years, Clara was engaged to be married to a woman named Melissa, and she was heavily pregnant.
This page was last edited on November 7th, 2021.