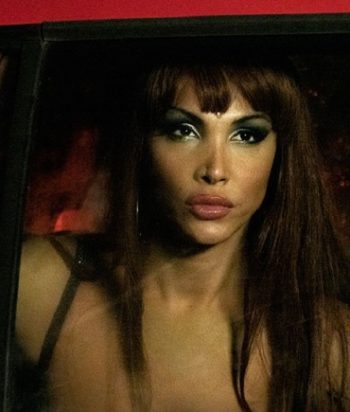 ---
Better known as "La Veneno," Cristina was a real-life Spanish television personality. She was beloved within the Spanish community but particularly in the LGBTQ community, because she was one of the first trans women to become widely known in Spain.
Her life is detailed in the limited series, Veneno (2020), which covers many decades of her life, from the 1960s to the 2010s. She had an extremely hard life living as a publicly out trans woman in Spain. She is often misunderstood and Veneno (2020) works to show another, more personal side to her tragic story.
This page was last edited on February 6th, 2021.