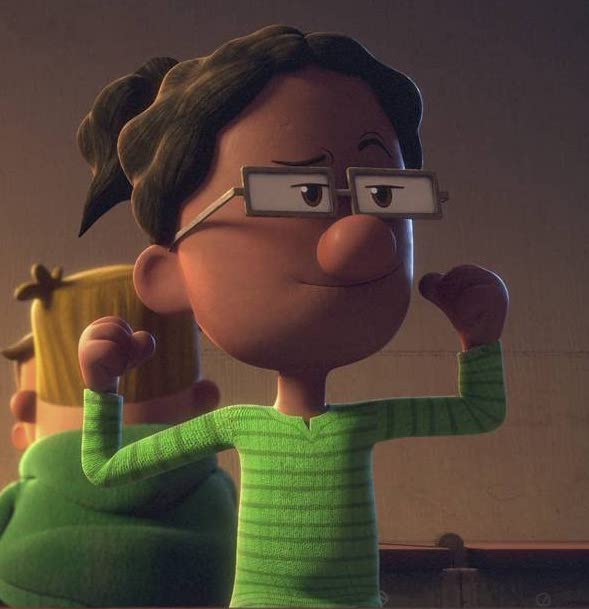 ---
Dee Dee is smart, excitable, and dreams of being an actress. She's able to pull off whatever the boys are incapable (or unwilling) to do, which makes her an invaluable member of the group. Even Nate is often in awe at the places she's willing to sneak! Dee Dee craves excitement almost as much as she craves drama.
She has a crush on Amy.
This page was last edited on May 23rd, 2023.