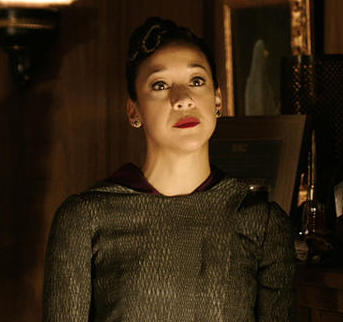 ---
One of the leading members of Land Kendry, one of the Nine families on Qresh, she is deeply embroiled in the politics of the Nine and their control of the Company and the Quad. She also liked to flirt with Dutch until she was shot and killed.
After dying, she was brought back to life, made immortal, and became the lover of one of Dutch's genetic twins.
This page was last edited on August 3rd, 2019.