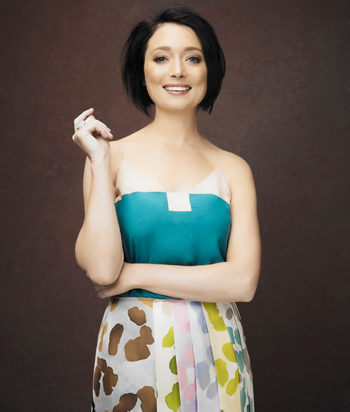 ---
Edie is a lawyer specialising in personal injury and class actions. Her childhood overlapped with Julia's for a period and they were natural competitors. Their mothers were friends, yet Edie and Julia were frenemies. Edie's single mother has always been vague about Edie's genesis.
Edie works at the law firm Logan & Hawker with her husband Tim Hawker. Professionally Tim and Edie are an excellent team, but personally, their marriage is on the rocks. They strive to maintain a strict division between their professional and private selves, and their marriage is starting to stifle some of Edie's adventurous urges.
Edie's reaction to the news that Julius is her father is all business and no emotion. Julius has committed a crime and she is going to make sure he pays for it.
This page was last edited on August 18th, 2019.