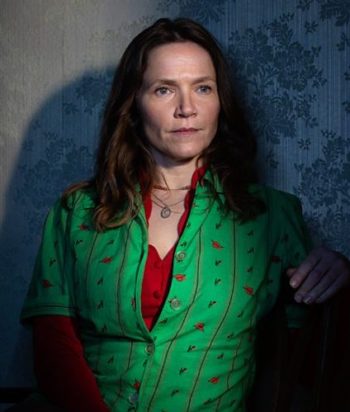 ---
The second child, she's tough, wry, earthy, a bit of a hippy as a teenager. Always knew where to get hold of some weed.
As an adult she's become a fearless campaigner and something of an anarchist, with skills her family would find dodgy. She's been travelling the world, but shocking events bring her home for good.
This page was last edited on August 31st, 2019.