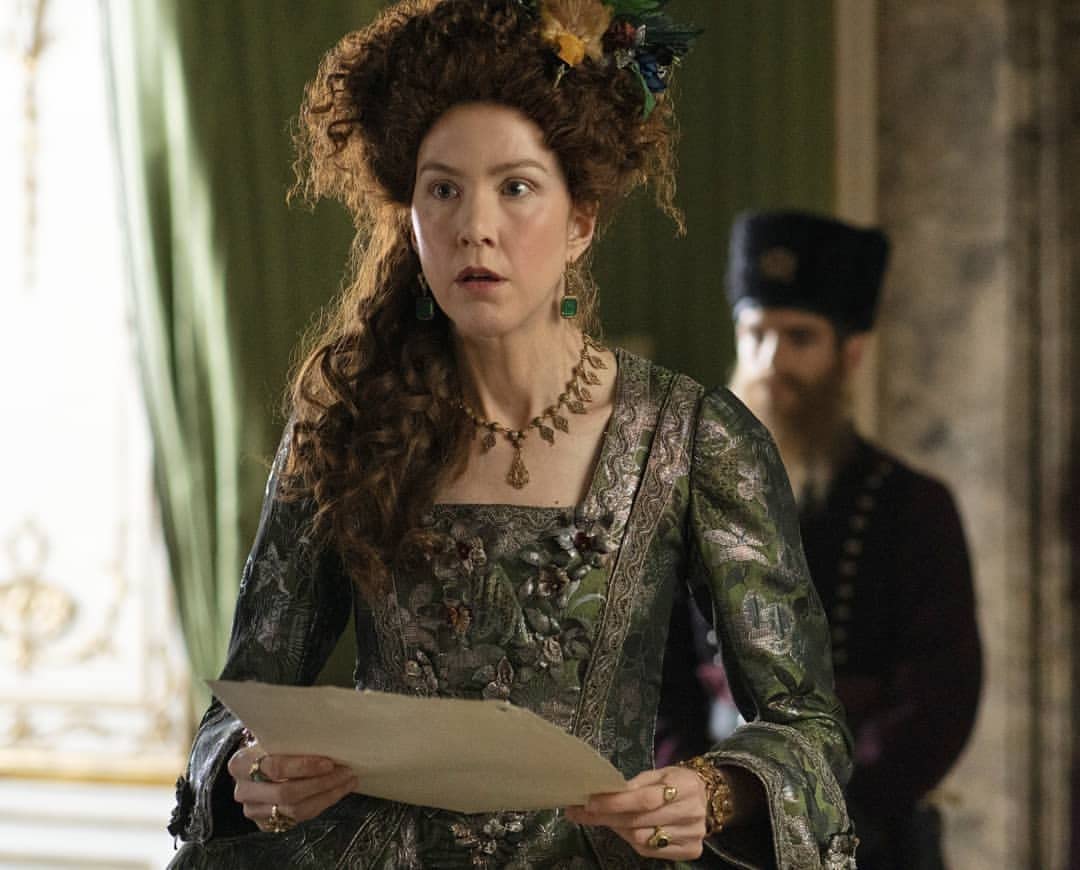 ---
Her nephew is the current Emperor of Russia succeeding her sister and brother-in-law, securing a place for her at court.
Whimsical, and mercurial, Elizabeth is characterized as the strangest member in the court and her loyalties are hard to place. Underneath the eccentricity lies a shrewd woman who is willing to be ruthless for what she believes in. She does what's best for her nephew though often jokes with Catherine about killing him.
She is sexually promiscuous like Peter, though she is definitely smarter and more compassionate. She has shown capacity for great kindness and empathy yet also for cold brutality and has no qualms with killing if the ends justify the means.
This page was last edited on November 21st, 2021.