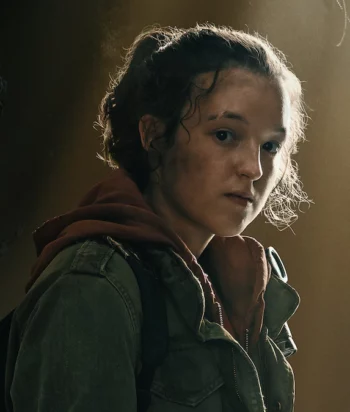 ---
A 14-year old orphan who has never known anything but a ravaged planet, struggles to balance her instinct for anger and defiance with her need for connection and belonging… as well as the newfound reality that she may be the key to saving the world.
Ellie grew up as an orphan in the Boston quarantine zone and attended a military preparatory school, where she met and befriended Riley Abel. When Ellie was fourteen, the pair were both infected with the Cordyceps brain infection, where Ellie discovered she was immune. A friend of her mother's and the leader of the Fireflies, Marlene, believed that she was the key to reverse engineering a vaccine. Marlene tasked Joel Miller, a smuggler, with escorting Ellie outside of the QZ. The simple drop-off turned into a year-long journey across America, and the two eventually formed a close bond.
This page was last edited on February 27th, 2023.