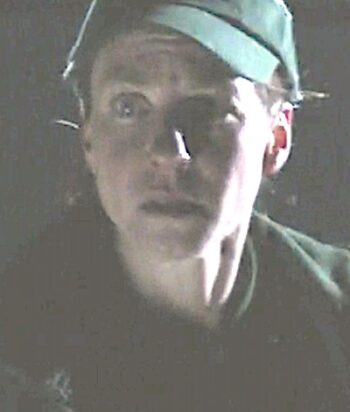 ---
A forest ranger who, when on patrol during the night shift at Cooper Hill, is suddenly blinded by a light from the sky. Without warning, the winds get fiercer and fiercer as Felicity retreats into her car in fear of whatever might be lurking.
She is later found dead and wrapped in black ooze. 
This page was last edited on September 1st, 2023.