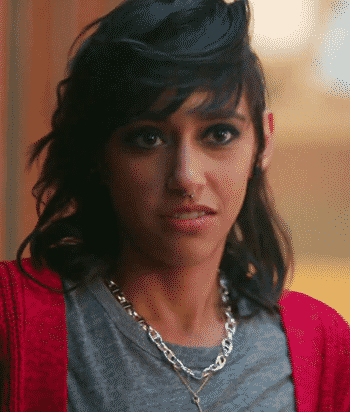 ---
Finch is a werewolf Josie meets at Mystic Falls High School. After the two of them start dating, Josie recruits her to attend the Salvatore School.
At a young age, Finch's grandfather became ill and was eventually hospitalized. On his deathbed, he confided in her that their family had a secret. While some believed it to be a curse, he promised it would make her strong. With her help, he took the remainder of his pills and overdosed, which led to his death and the activation of her werewolf gene. Following his death, she repressed the memory. Due to her family situation, she emancipated herself at the age of fourteen.
This page was last edited on January 30th, 2022.