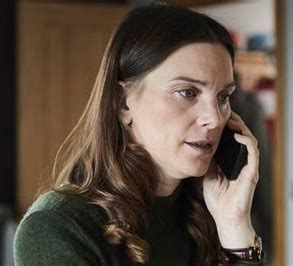 ---
A former police officer, she and Liz Balidon used to have an on-again/off-again relationship, but broke up a while back. Fiona was an alcoholic while she was a cop, and for some time after, but has been sober for years.
Fiona's been working as an unlicensed therapist, which came to light ad she and her husband Geoff were in the process of buying a property to be her new practice.
This page was last edited on September 5th, 2021.