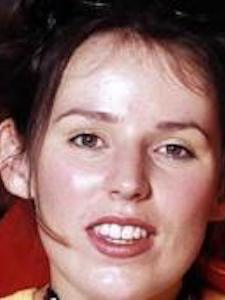 ---
One-time owner of the Caffi'r Cwm. That means 'Coffee Shop.' After her brother died, she left town but came back with Lisa. They planned to have a baby together, but Fiona was murdered by Kevin before that happened.
Note: Date of death is an estimate.
This page was last edited on August 16th, 2019.