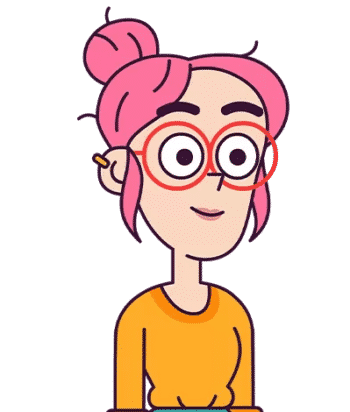 ---
The 36-year-old single mother of Elliott who is a geologist hoping to study the existence of extraterrestrials. She is apparently a widow as her wife had passed away sometime prior.
Frankie's logical, scientific approach to things doesn't mean she never acts impulsively, and her love for Elliott means they'll travel to the ends of the earth together, or further.
This page was last edited on April 9th, 2021.