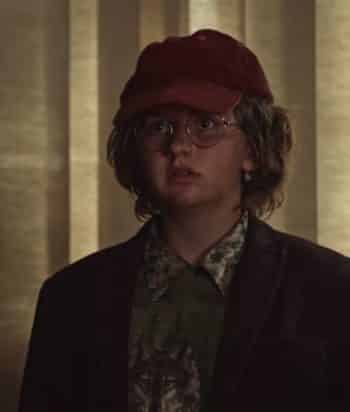 ---
Gemma is a very kind and brave girl. She grew up on a farm and cares a lot about her friends and others. Gemma likes to be outdoors and under the sunshine, and missed getting an implant by being out on the farm when they came by.
Gemma does not have a lot of abilities or talents since she never got an implant due to missing the dentist for helping out on the farm. However, she is very intelligent, helping the Unlisted and Kal and Dru take down the Global Child Initiative and contributing in the plans to take down the GCI.
This page was last edited on January 4th, 2021.