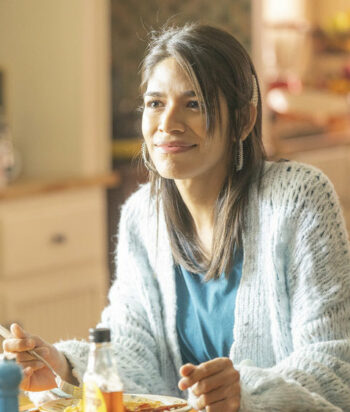 ---
Gia is a teen who dreams of playing on her high school basketball team, but as she's trans in 2012, it's tough and she gets bullied.
Ben leaps into her father's body to help right the wrongs against Gia and save her.
This page was last edited on February 1st, 2023.