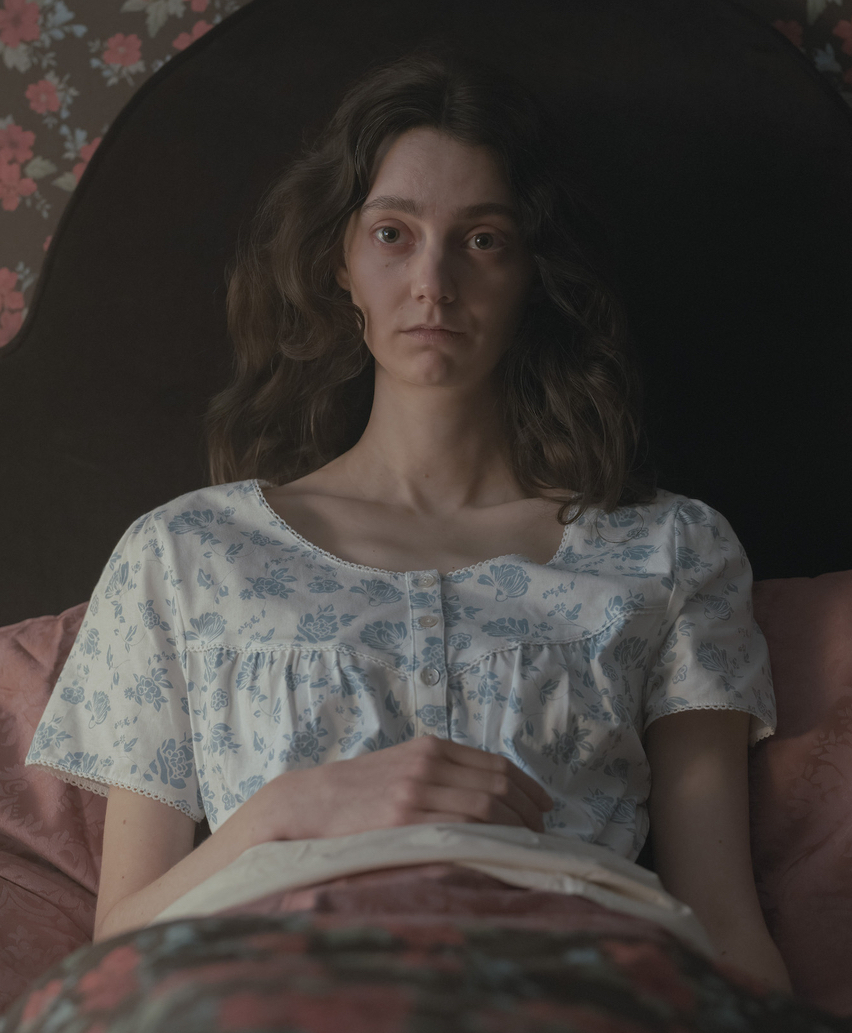 ---
A married woman who was having an affair with Nour. She wanted to live together, but it wasn't accepted at the time. After her husband, Jack, rapes her, Helen is pregnant. She and Nour try to escape, but Jack's influence gets her kidnapped.
After giving birth, Helen kills Jack and runs off, but the baby (who is in fact the mysterious baby of the title) arrives. Terrified, Helen drowns herself.
This page was last edited on July 18th, 2022.