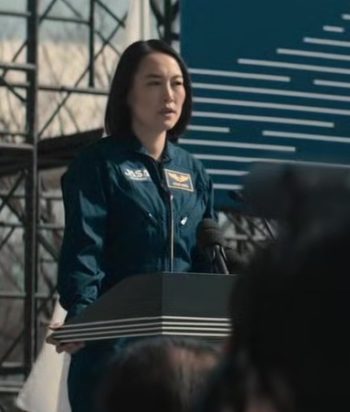 ---
Smart, beautiful, successful and well-respected. Hinata is a famous female astronaut and Japanese national hero, recognized on the street by adoring, zealous crowds of people. She is involved in a secret romance with another woman who works at the Japanese space agency, but has a fake relationship with an actor.
She is killed when her shuttle is torn apart by a mysterious force.
This page was last edited on October 24th, 2021.