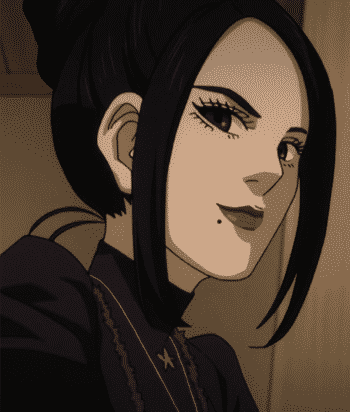 ---
Formal, put together and polite, especially around the hotel guests, she always addresses others respectfully. She uses her medical background in order to carry out dismemberment and torture on those whose looks she wants to obtain.
She is extremely narcissistic and puts appearance above everything, to the point of torturing and eating 'attributes' she desires to possess. She does not feel remorseful over her actions and believes to have found the answer to staying young and beautiful forever.
This page was last edited on May 8th, 2021.