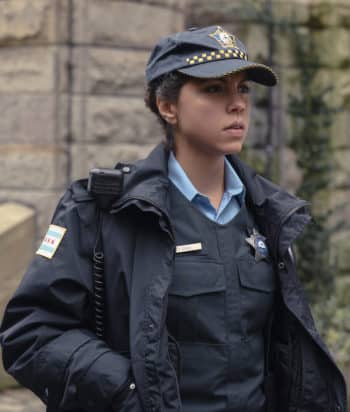 ---
She is a cop with a dancer's ram-rod discipline from two tours of duty in Afghanistan before she traded in one uniform for another. With her ambition and keen moral compass, she's uniquely qualified to search for the truth of what happened during a mysterious accident at the Academy.
Isabel enlisted in the military as a soldier and was deployed twice to Afghanistan. During her tours, she met and fell in love with her fellow officer, Zoe Estrella. When they finished their tours they returned home and got married. But unlike Isabel, Zoe couldn't shake the things she had seen and done. Isabel wouldn't help Zoe or see the darkness brewing beneath the surface. Zoe ultimately killed herself, and Isabel found her body and attempted to perform CPR to no avail. Zoe's death left Isabel a widower.
This page was last edited on December 30th, 2020.