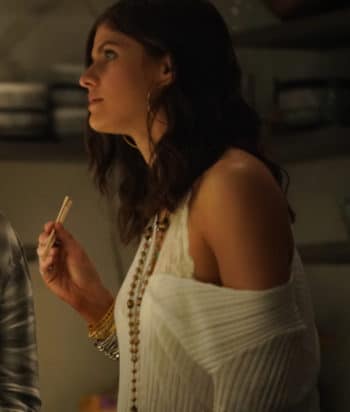 ---
A hook-up of Taylor's who is being stalked by an ex. When Taylor brings Jade home, things get complicated.
Jade (not her real name) murdered her foster parents and burned their house down. She killed said ex, Duke, and Taylor's husband.
In self-defence, Taylor kills her.
This page was last edited on October 19th, 2019.