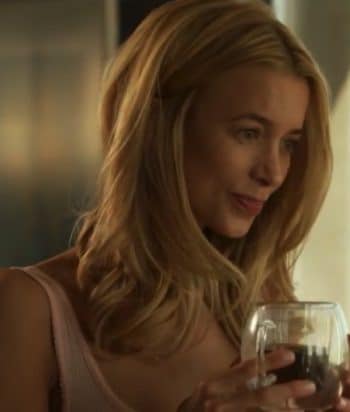 ---
A one-night-stand of Syd's (whom she met on a case) who wants brunch. Syd doesn't. She ends up working at a bar and is murdered.
Jen had a dark history of her own and had hidden everything from Syd. She was actually named Malorie Mitchell, who had been believed to be dead for years. However, she, along with other women, had been locked away, tortured and abused for years. Jen had been forced into prostitution and then she made her escape. And then she was killed by her tormenter, finally.
This page was last edited on July 21st, 2021.