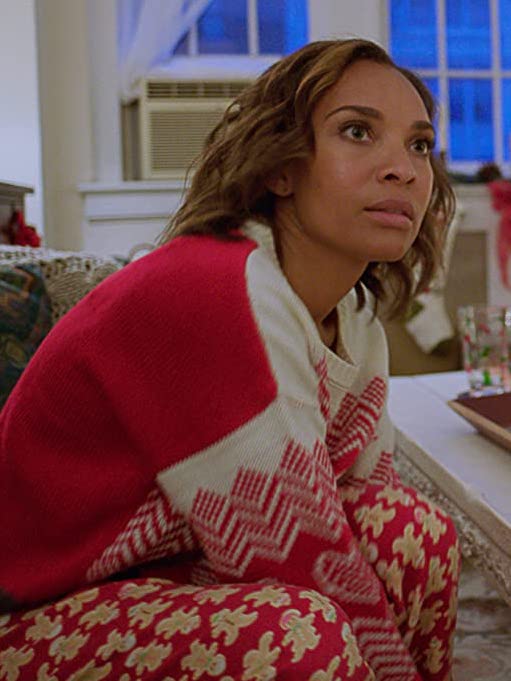 ---
A vet who recently quit her high paying job at Goldman Sachs, and is about to marry a great guy named David. But she's still in love with her childhood BFF, who died before they could reconcile from a fight.
Given a second chance of love, she sees life if she and Gabby had confessed and stayed together, and choses it in the end.
This page was last edited on December 21st, 2021.