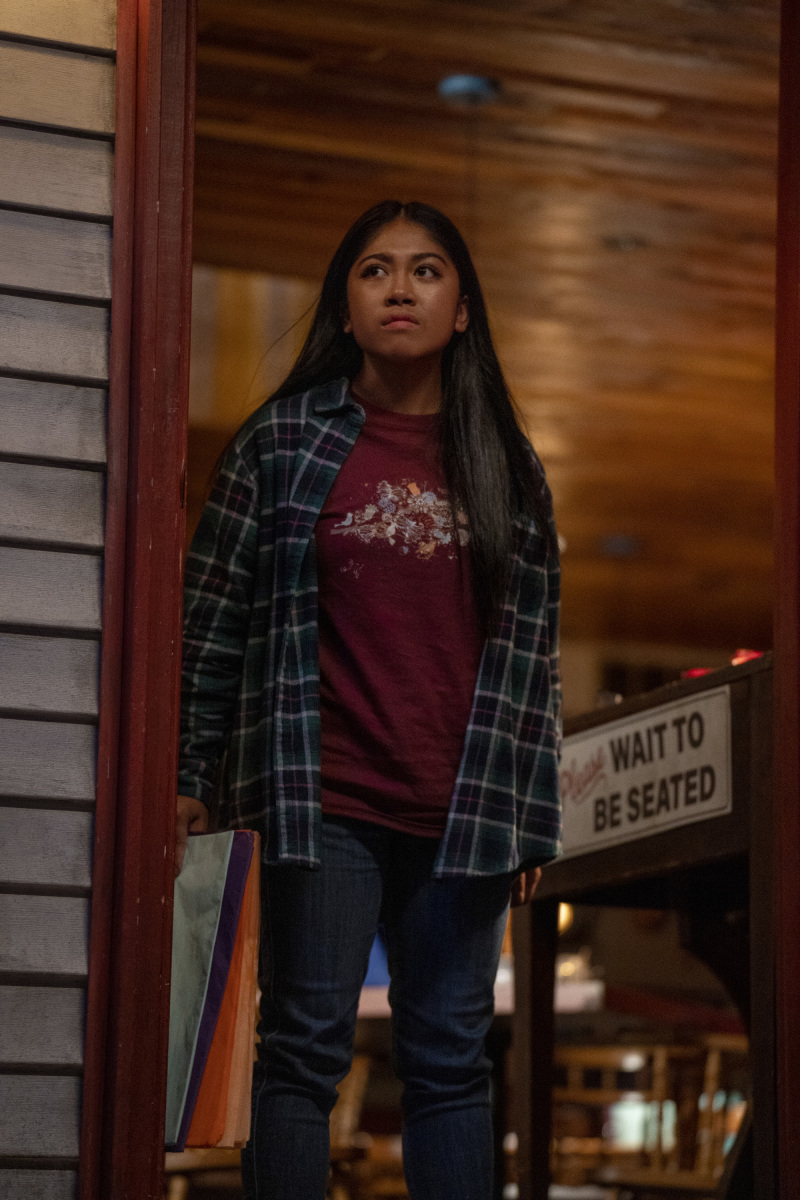 ---
The second oldest Fan sister, Jesse  is similar to her older sister, both being whip-smart, witty, and reserved from others.
Jesse often takes responsibility for her younger sisters at home, giving her a more motherly understanding than George. She is involved in her school and is the president of the Audubon club, her passion to save wildlife fueling much of her actions.
She disapproves of consuming animals and is environmentally conscious, often reminding George how she isn't contributing to the environment.
In season four, Jesse starts dating Birdie.
This page was last edited on June 15th, 2023.